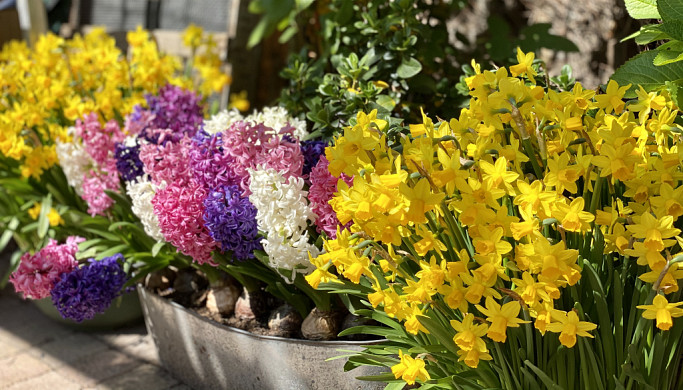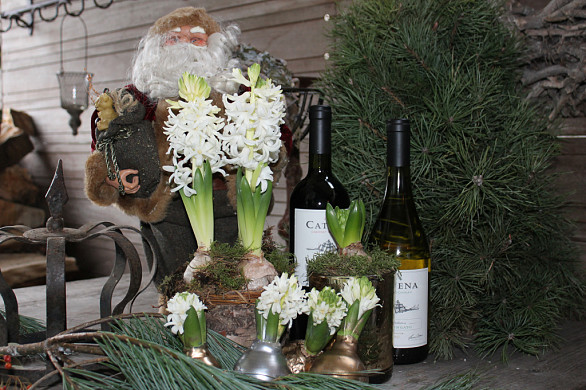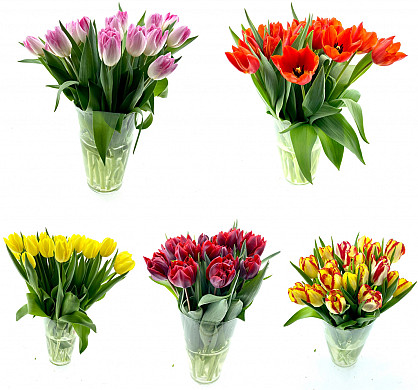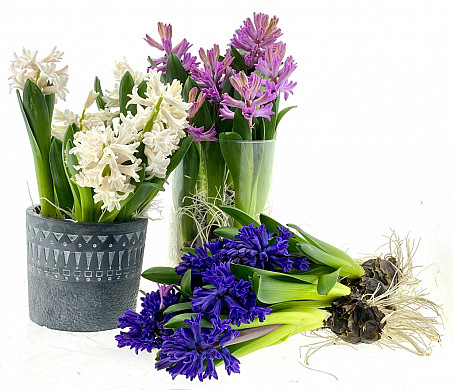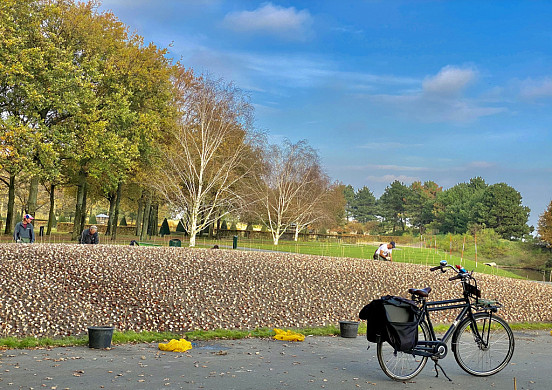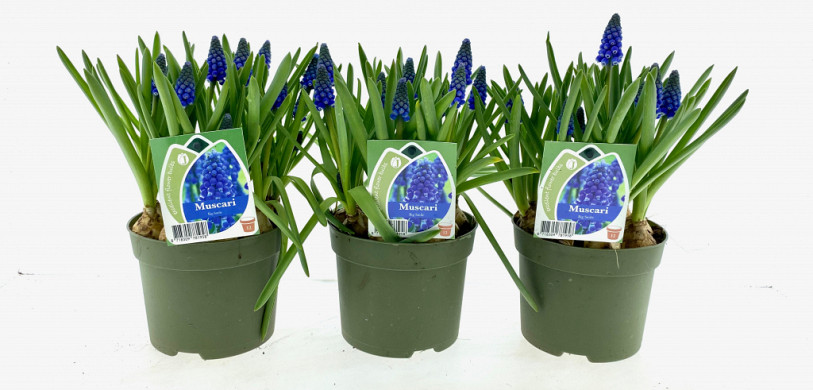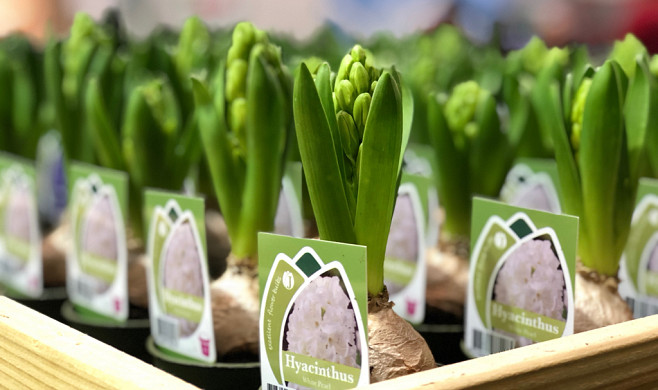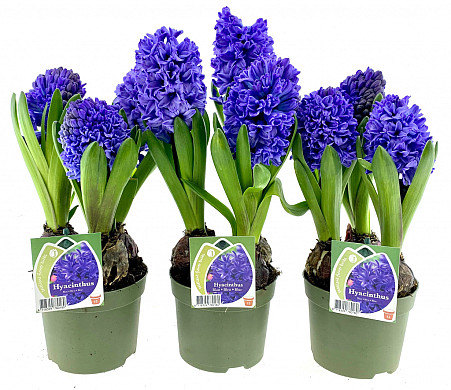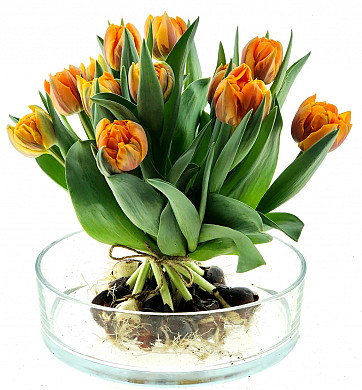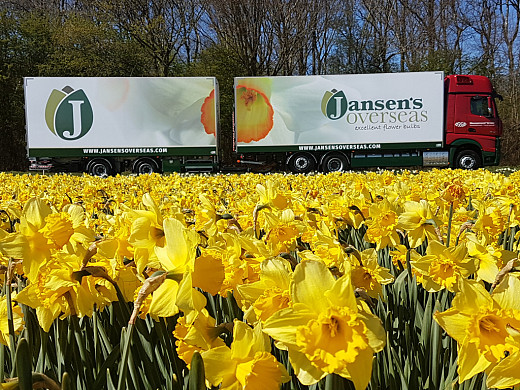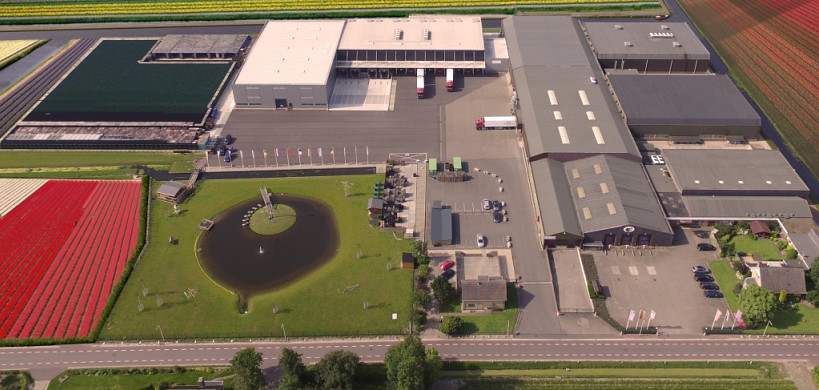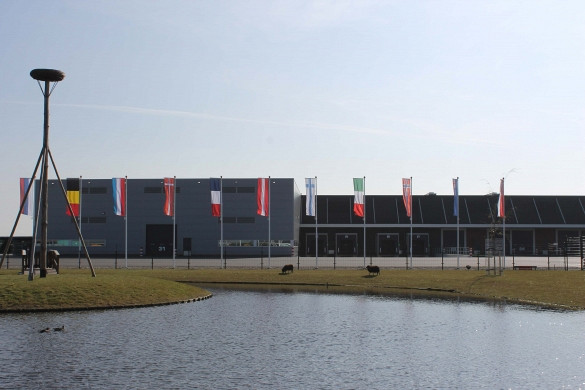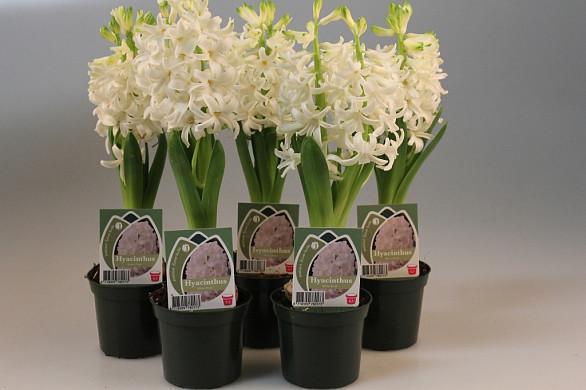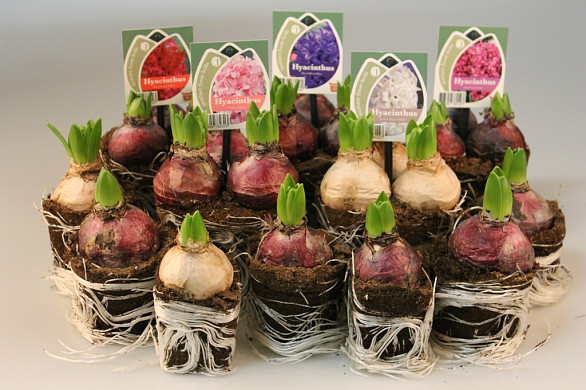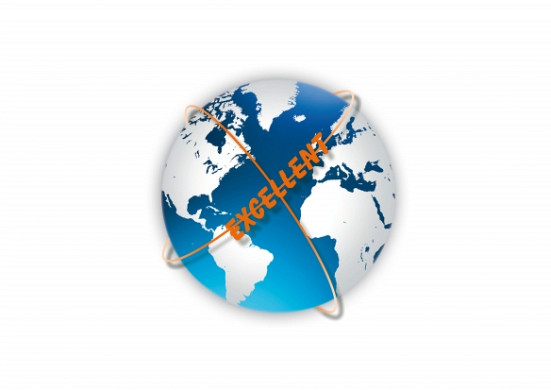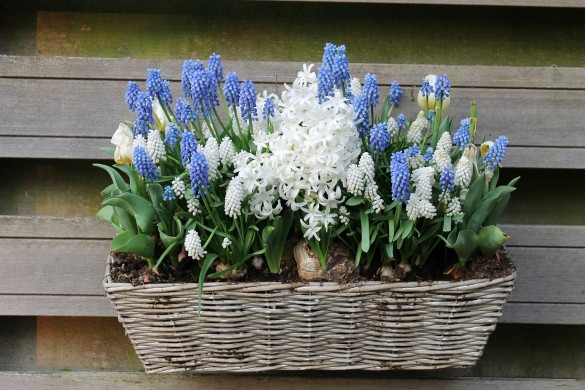 Jansen's Overseas B.V. is the specialist in bulbous and tuberous plants.
We supply:
► loose bulbs
► potted raised bulbs, in 4 different stages
► pre-packaged flower bulbs
► wax amaryllis and wax hyacinths
► various plants (helleborus, skimmia, gaultheria, pernettya, pine)
to professional bulb growers, garden centers, flower shops, wholesalers and public parks across the globe. What's more, we are Purveyor to the Royal Household of Keukenhof, the largest spring garden in the world.
Because we handle the entire process – from cultivation to export – ourselves, we can monitor the quality in all aspects. Every bulb is carefully cultivated, inspected, processed and stored so that we can guarantee the highest quality. With devotion and expertise, we deliver a top-class product: "excellent" is our standard.
We are very conscious of our environment, and corporate social responsibility is second nature to us.